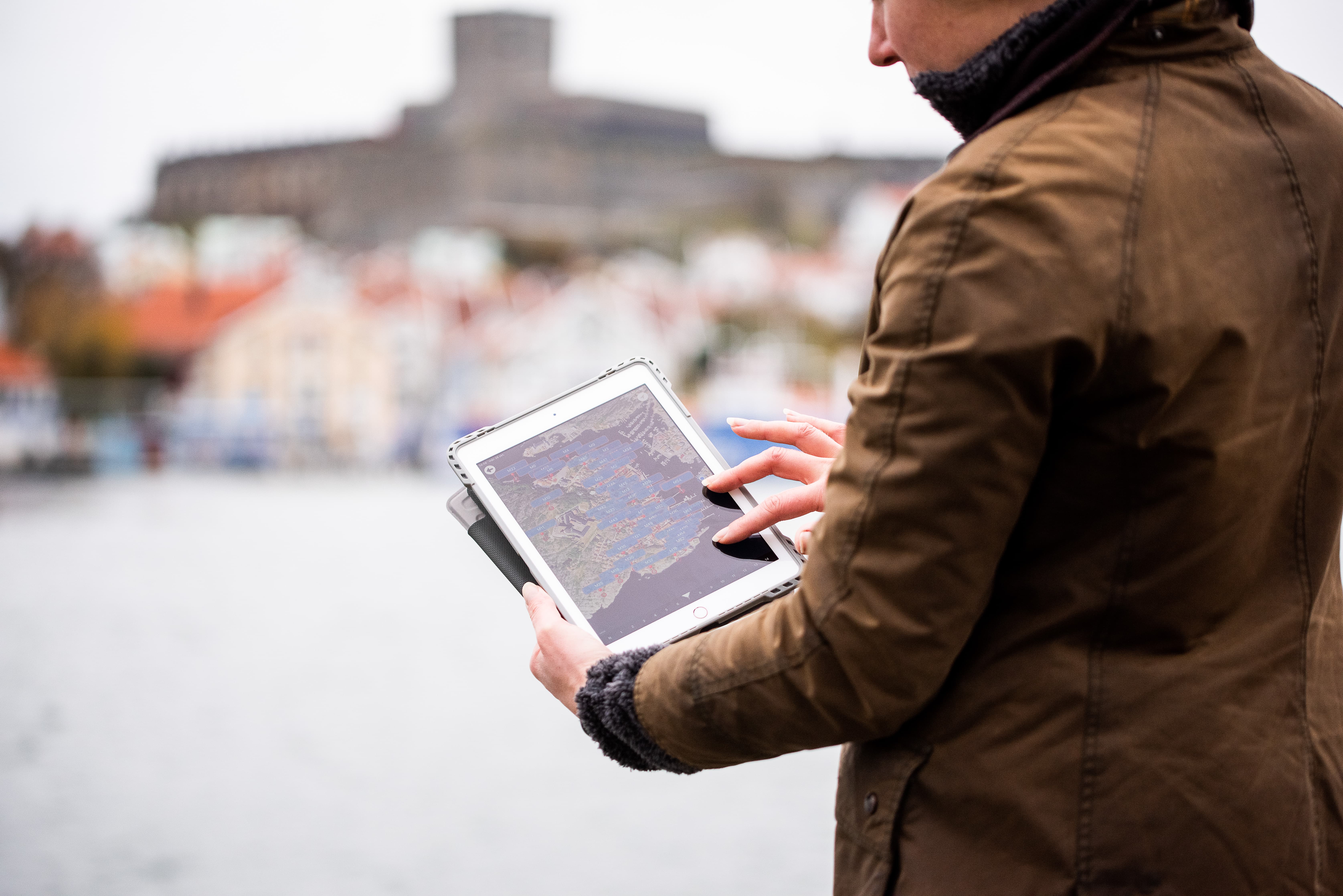 GEOevent – an app based teambuilding activity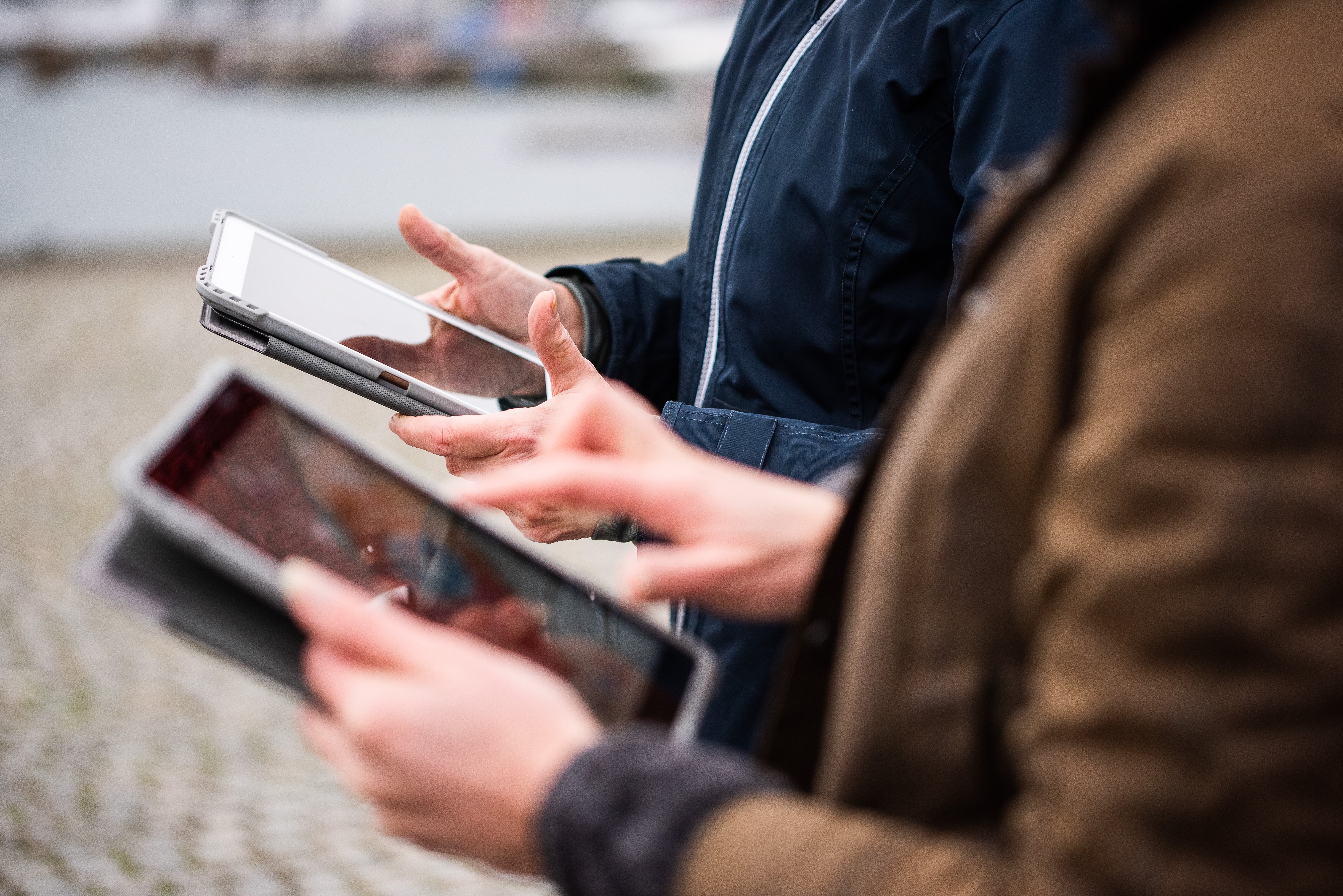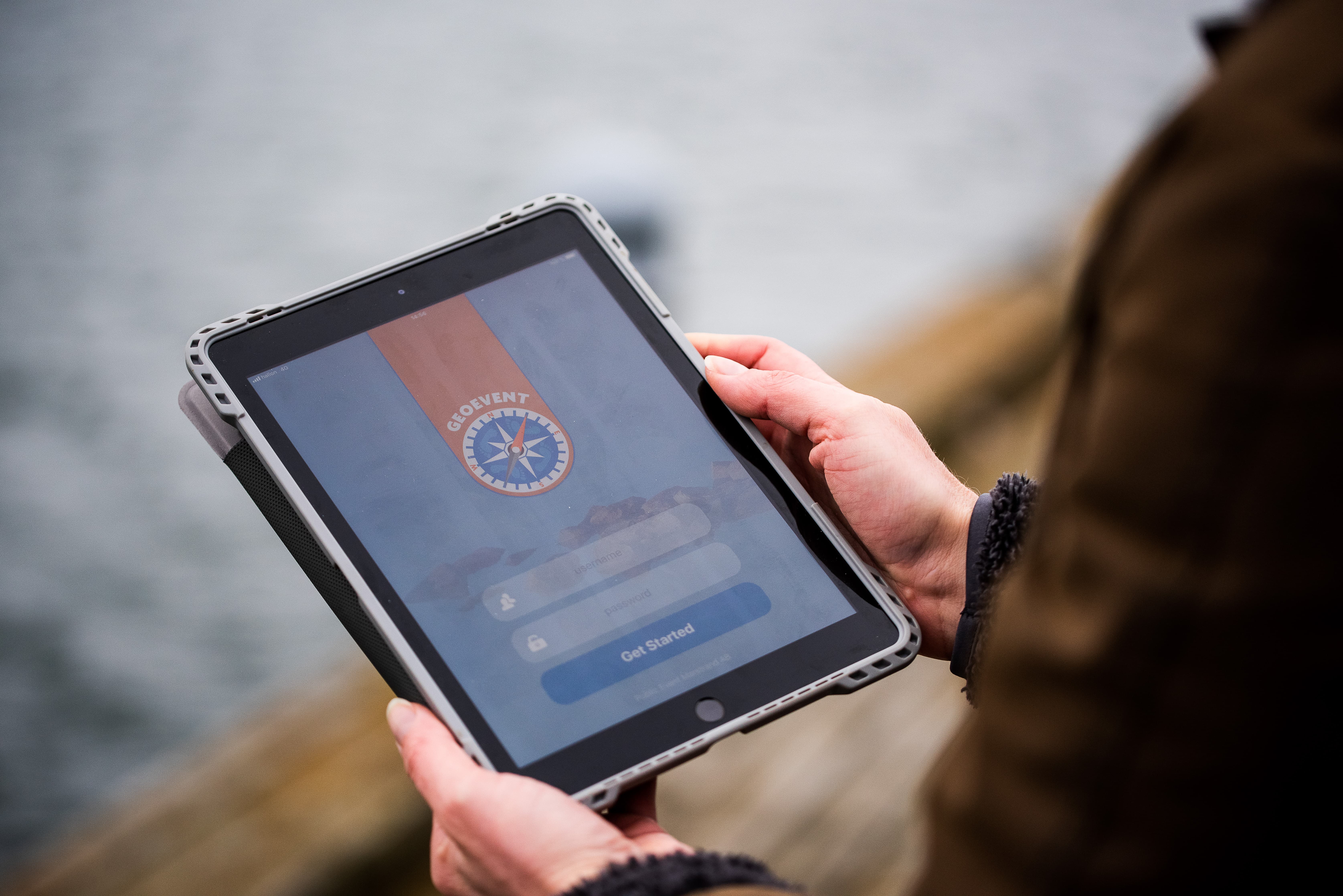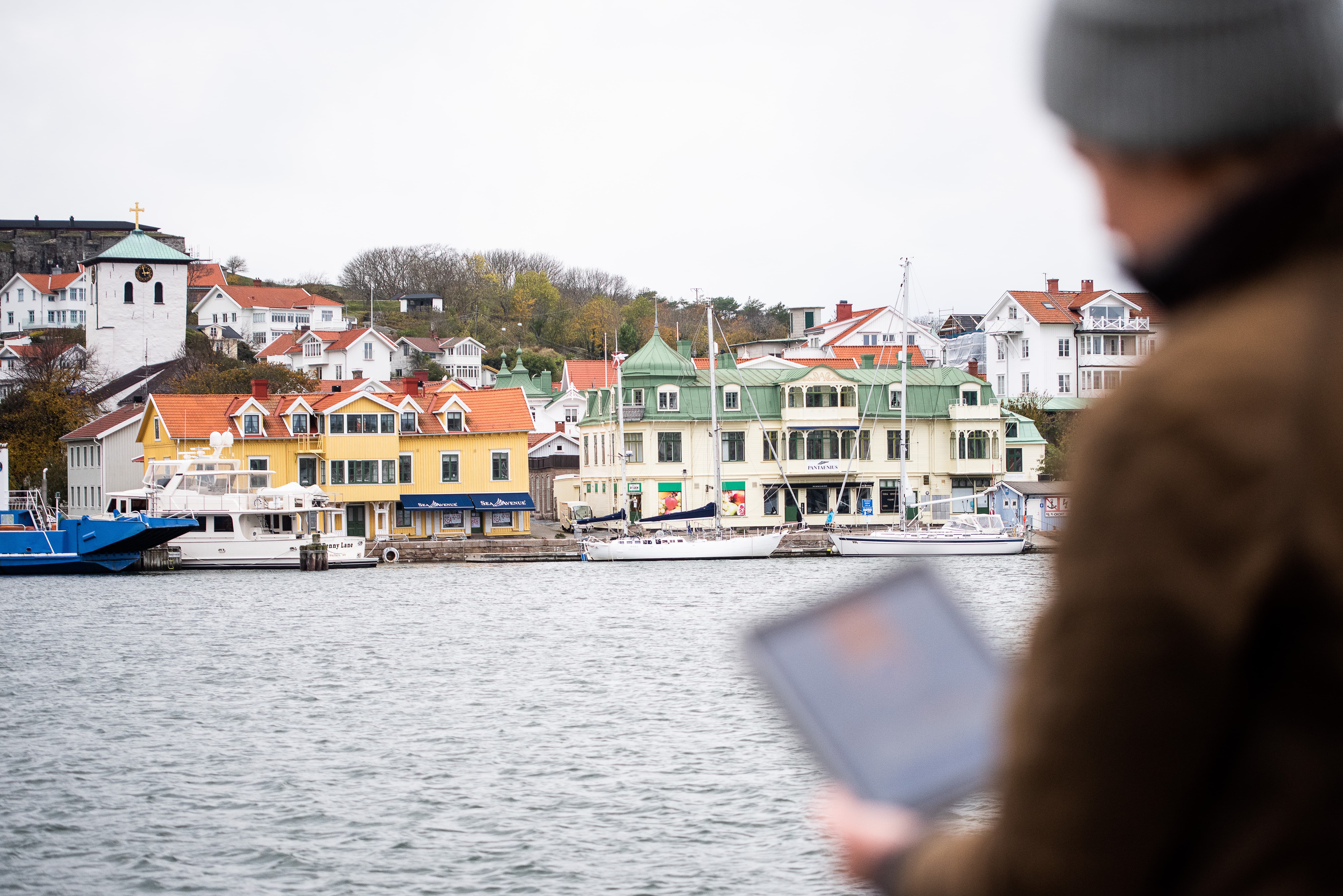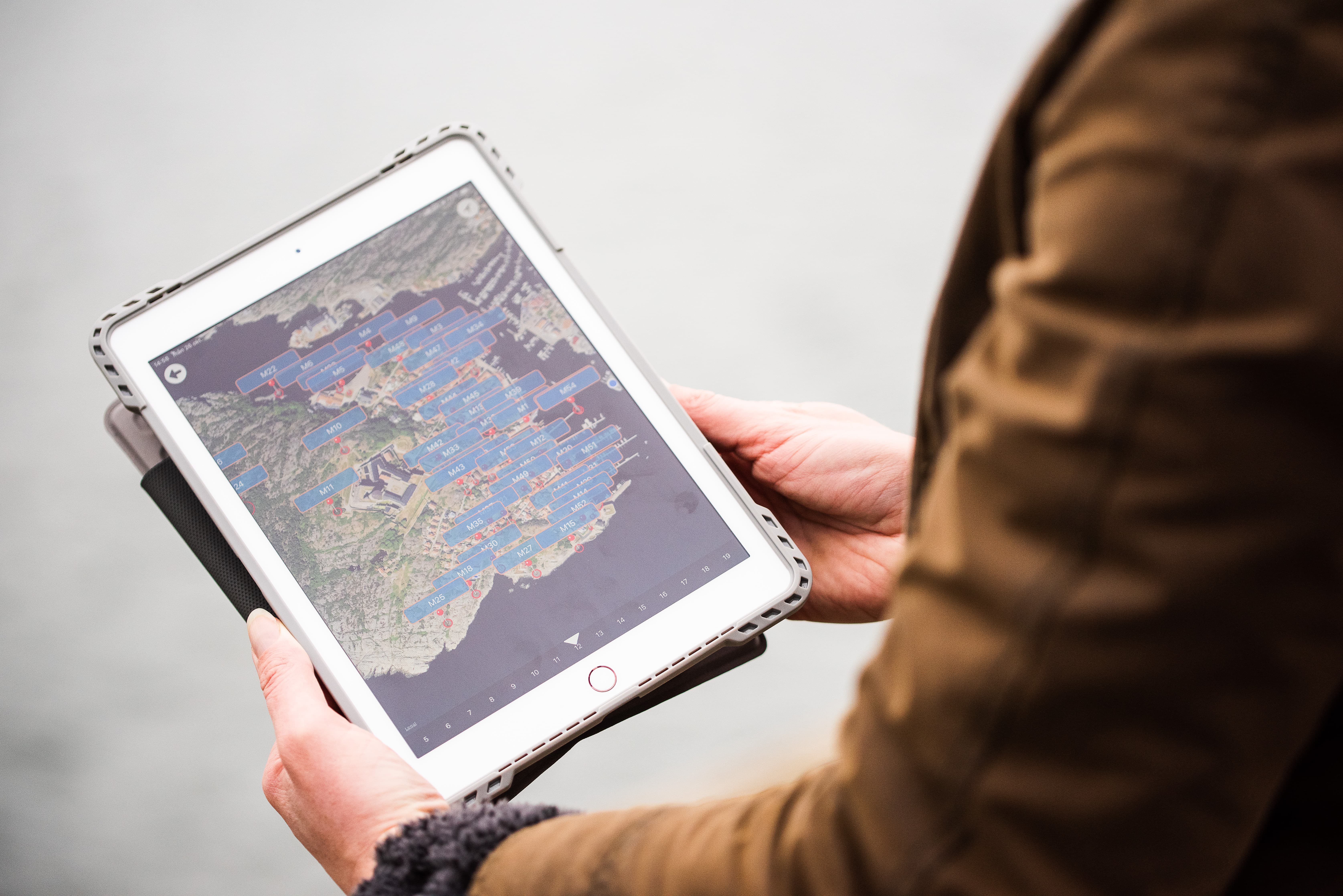 GEOevent-teambuilding for everyone
GEOevent is a digital quiz. With locations placed over a specific area, you and your team race around to find as many locations as possible and thus accumulate points. The only thing you need is an iPad provided by Public Event and you orient yourself using the map in the app. The locations can contain physical challenges where you perform a task together, for example, or shoot/film and upload directly in the app. It could also include questions that are answered in text form, image or video recordings. You will also get given props that can come in handy during the competition. If you wish to integrate your own questions about your particular company or the theme of your conference, this can of course also be arranged.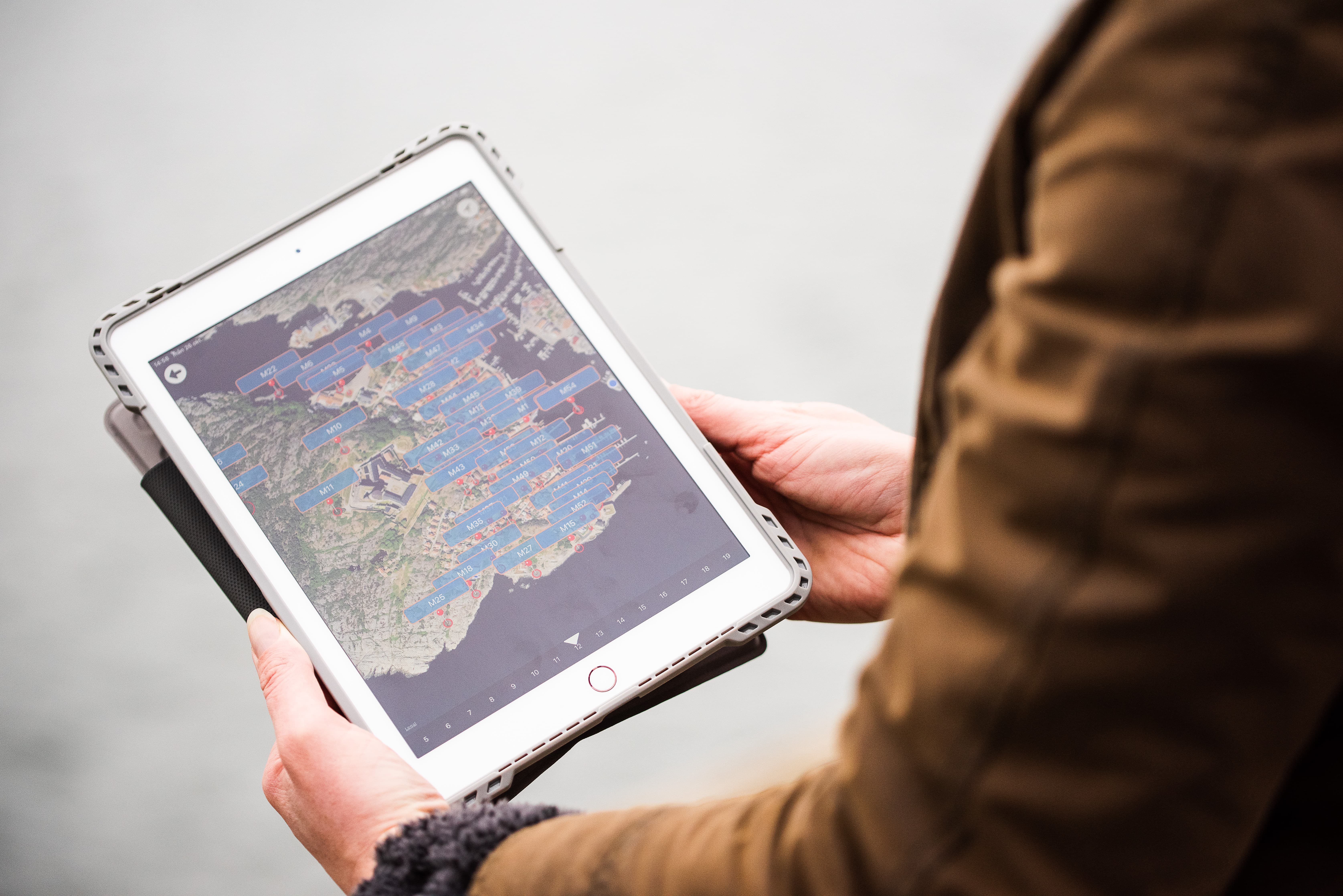 GEOevent can be developed by adding live stations. For example, you could choose to make a beverage stop during the activity. Why not sample gin with Mr GT, Sweden's largest gin & tonic blogger. Or learn to open oysters or peel shrimps under the clock.
Do you want to combine the competition with more physical competitions or perhaps a RIB-boat tour? Just ask us and we'll tell you more and put together a tailormade concept.
Info:
Teambuilding, team competition, general education, health care
10-500 people (minimum 10 people)
1-4 hours (May be customised)
Offered throughout Sweden
Prices
Regular price 249 SEK/person
Over 120 persons SEK 229/person
Over 150 persons SEK 195/person
Over 200 persons SEK 185/person
Over 250 persons SEK 165/person
Over 300 persons SEK 150/person
VAT and travel expenses will be added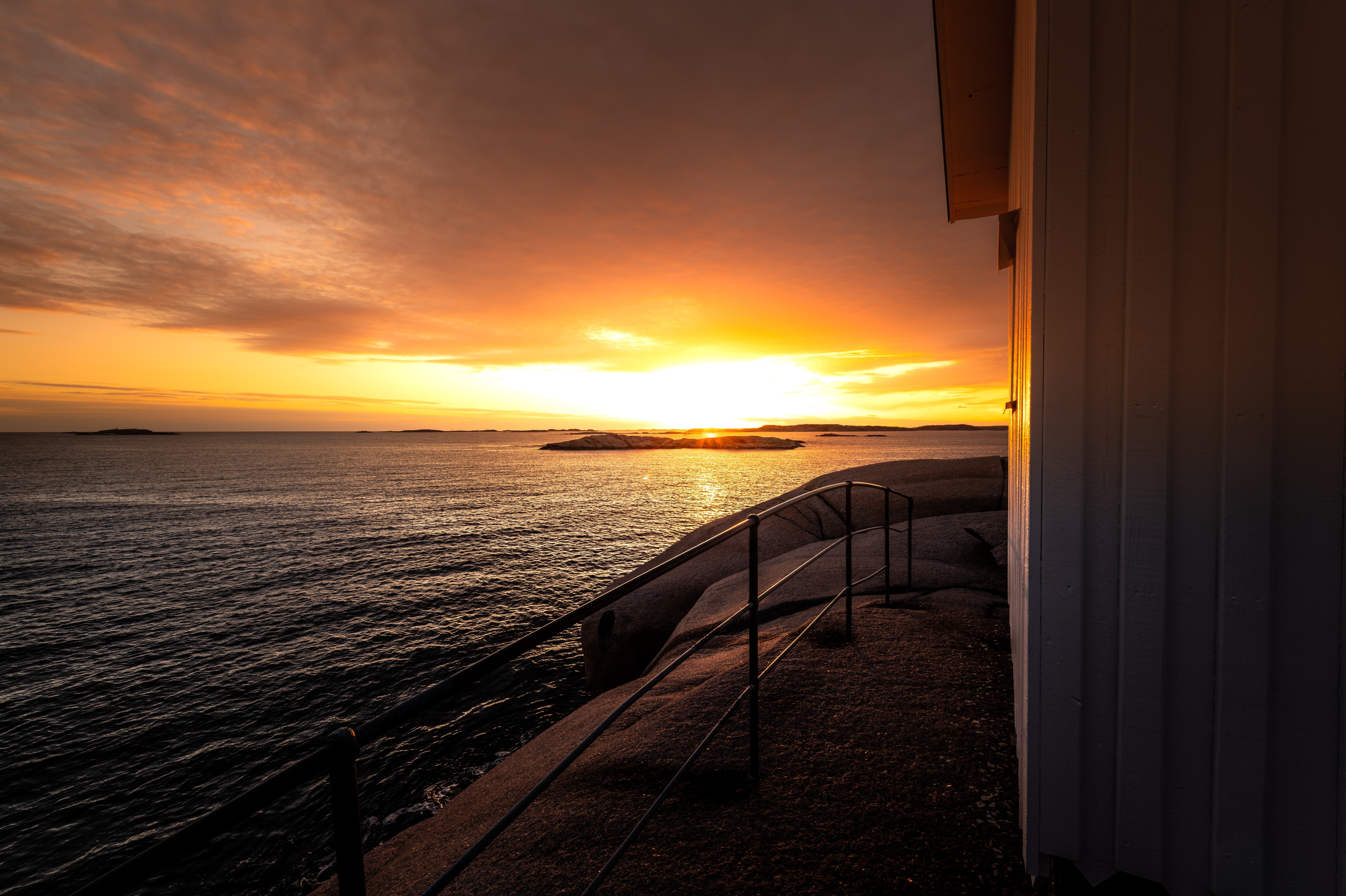 Specialising in the Swedish West Coast
Public Event Marstrand AB