Join us on a fast-paced RIB boat tour along the West Coast
We take you from A to B. Combine your tour with a dinner at one of the inns along the coast. Ask us and we will book an overall concept for you.
Would you rather go at a slower pace but still see the archipelago's many islets and skerries or maybe just move by boat from one island to another? Public Event also has boats for this purpose.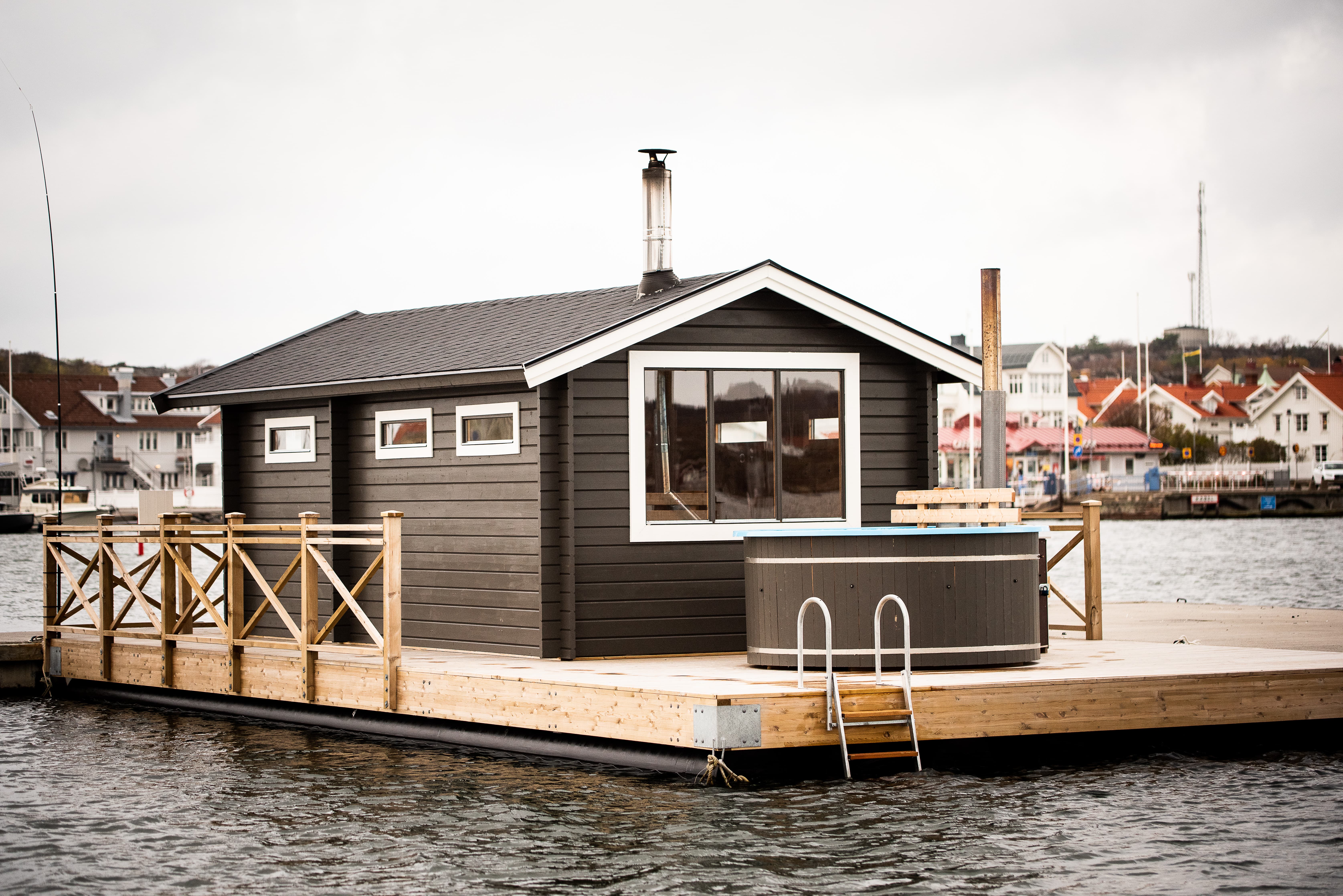 The sauna raft is available to combine with the RIB tours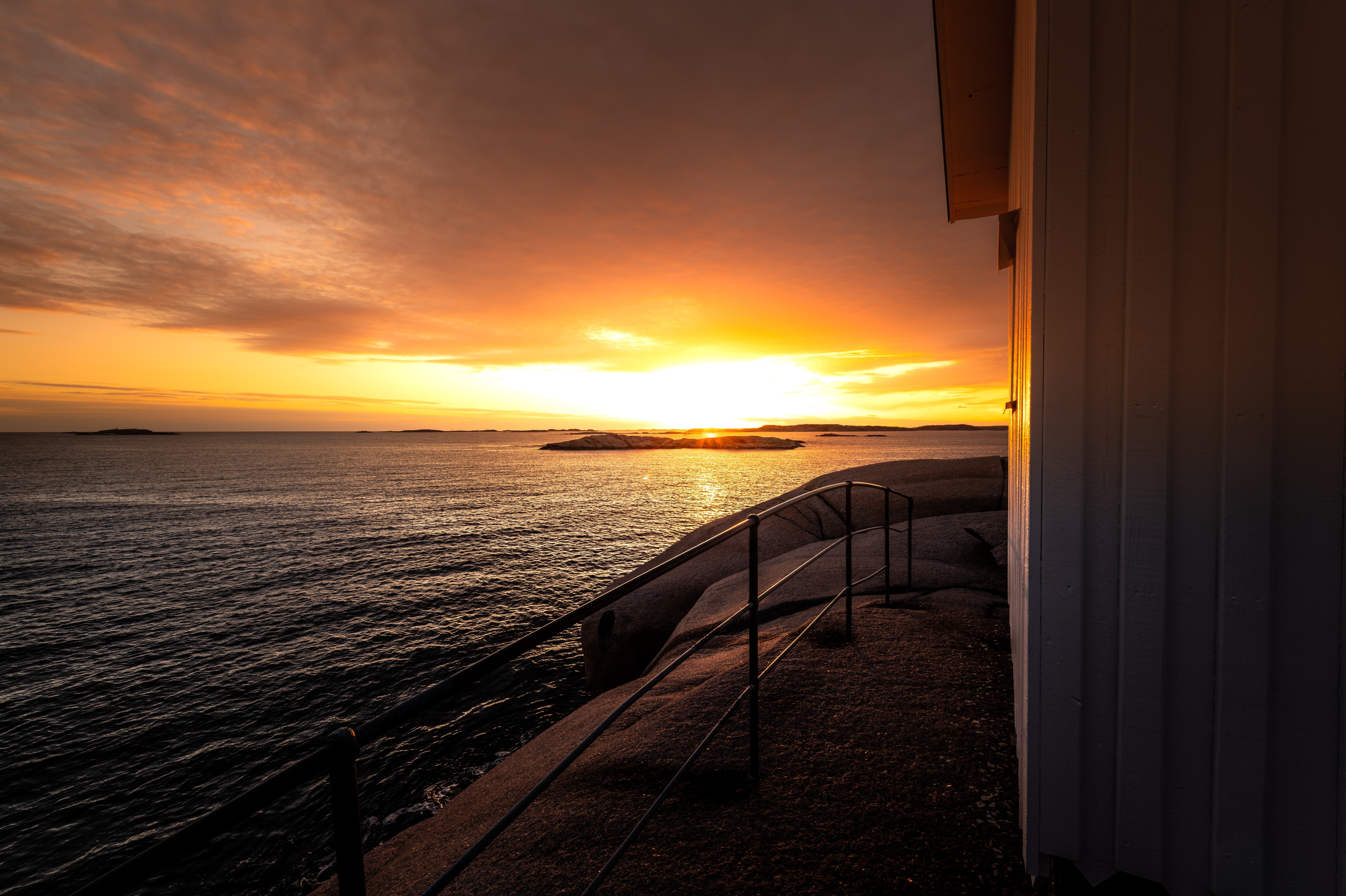 Specialising in the Swedish West Coast
Public Event Marstrand AB