Rules & terms and conditions include the following;
§ Organizer of the trips is Public Event Marstrand AB,
§ The trip/event is paid to Public Event Marstrand AB no later than 10 days, according to invoice, after completion of the trip/arrangement. If payment is not made by invoice, it must be done on site before departure or to our Bankgiro.
§ Order can be made orally or in writing. The company shall in writing, e.g. By electronic mail, acknowledge receipt of the order, in order to be invoked by the client. The confirmation should carefully indicate the price and what has been ordered, e.g. premises, furnishing, equipment, meals and refreshments, hotel rooms, possible transports, specialized equipment, special requests, time for access to premises, closet service, etc.
§ Travel cancelled due to weather or technical fault of the boat, are replaced by a new trip on another date. Public Event Marstrand AB does not compensate for any other financial damage arising from cancellation.
§ Public Event Marstrand AB has a personal insurance through Länsförsäkringar for all guests that is valid as a supplement for own home insurance or company insurance in case of damage.
§ Public Event Marstrand AB reserves the right to take up a different pick-up and return times for the trip, which may occur during unforeseen events. Financial compensation is not payable for this.
§ Public Event Marstrand AB has no strict liability for property held in boats, hotel rooms or in conference rooms. However, should it appear that the company or its employees acted negligently or negligently or otherwise had been guilty in the presence or damage of property, the company is responsible for the property (s).
§ Cancellation:
If cancelled later than 45 days before the scheduled date, a fee of 30% of the price of the event is VAT.
In case of cancellation later than 30 days before the scheduled date, a fee of 50% of the arrangement's price VAT be withdrawn.
In case of cancellation later than 14 days before the scheduled date, there will be no refund of the event's invoiced amount.
However, an equivalent trip or arrangement may be rebooked within one (1) month after cancellation.
§ In accordance with the applicable safety regulations, these must be communicated to passengers before departure with Public Event Marstrand AB staff on the boat. The safety regulations shall be complied with by passengers, if passengers do not comply with them, no financial compensation is paid for any damage.
§ Force Majeure
Strikes, lockouts, fire, significant restrictions on supplies or other circumstances beyond the control of the undertaking, the company entitles the undertaking to terminate the contract without obligation to pay damages.
The Personal Data Act (GDPR);
Your personal data is handled in accordance with the applicable provisions of the General Data Protection Regulation (GDPR).
Personal data is collected only on a commercial basis that you provide to us in the course of a mileage or a registration to our newsletter. Data collected are mail addresses, billing addresses & organisation number (we never collect any social Security numbers) our customer register is not shared with any other party, or is resold, the information is used to complete the booking confirmation and Invoicing you as a customer. If you do not accept this, please contact us at info@public-event.se
We do not post any personal data in our records, but when booking an arrangement or activity, only the information is entered in our customer register, the information is not shared with any other party.
Your personal data is securely stored in our ERP system on our own server, no data from our ERP system is located with third parties.
The purpose of our register is to be able to contact you by telephone, mail or e-mail. (E-mail only if you have approved e-mail)
Public Event Marstrand AB grilles in their registers according to the date of the current law and deletes all data when the need for storage no longer occurs.
You as a customer decide on your personal data, you have the right to request extracts from us as a company of current stored data and revoke the consent to the storage at any time.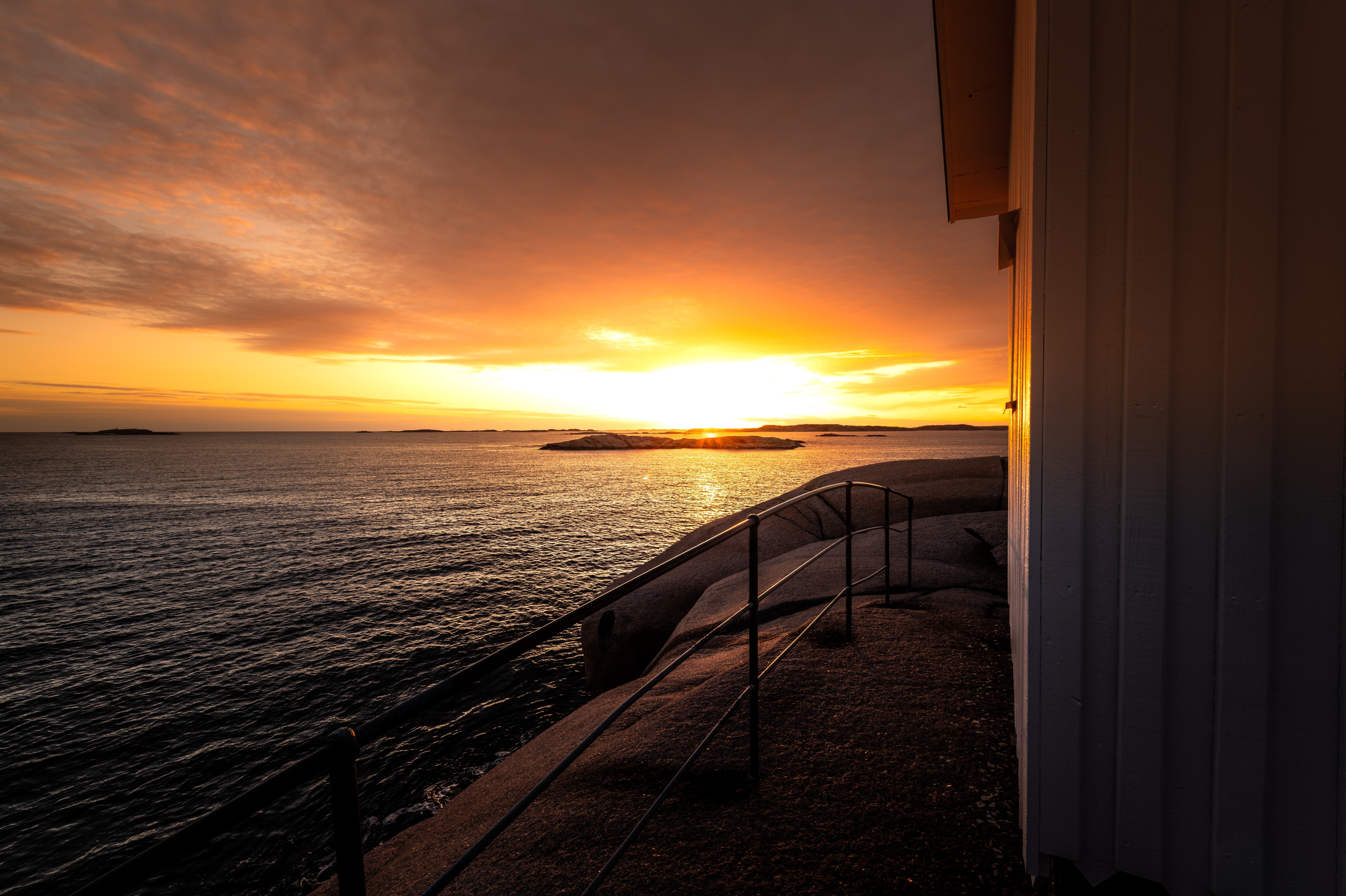 Specialising in the Swedish West Coast
Public Event Marstrand AB